NCERT Book for class 11 Biology
NCERT Book for class 11 Biology is well known for describing the concepts in a straight forward manner. It explains complex theories in easily understandable language. This book is the principal source for passing CBSE exams and foundation for the preparation of entrance exams like KVPY, NEET, AIIMS, etc. So, one should refer to the NCERT class 11 Biology book for in-depth knowledge and conceptual clarity. This book work on the fundamentals and force the students to think more and explore more rather than just mugging the answers. Students are suggested to study biology from NCERT book to secure good marks in the annual exams. Students must go through the chapters thoroughly and solve the questions to be familiar with the types of questions asked. Read further to download the NCERT Book for class 11 Biology in pdf and get details about syllabus, key topics and more.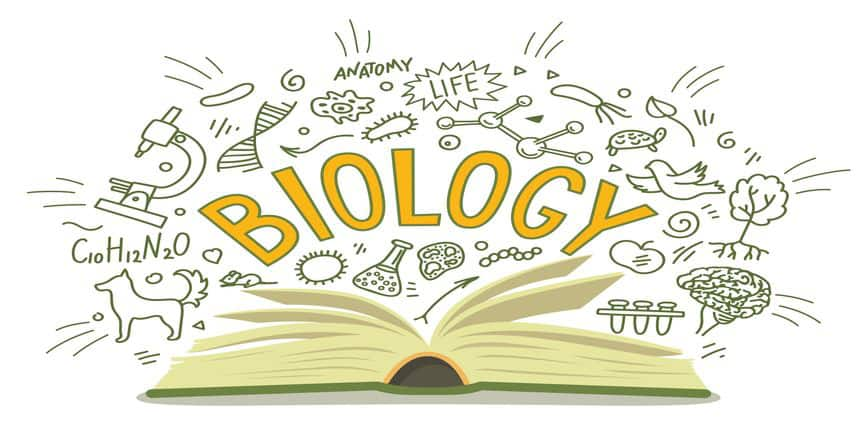 Benefits of NCERT Book for CBSE Class 11 Biology
How to Download Free NCERT Book for class 11 Biology in pdf?
To download a pdf of the Biology book for class 11, a student can visit the official website or click on the link given below. Steps to download NCERT class 11 Biology book pdf:
NCERT Class 11 Biology Book Download Links
Students can download NCERT Book for class 11 Biology by using the link given below:
| | |
| --- | --- |
| Particulars | Download Link |
| Biology Book | |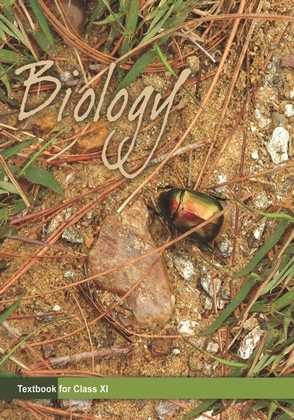 NCERT Book for Class 11 Biology (Unit-wise)
Students should go through the table below to know the Biology syllabus and weightage of each unit. So that they can start to prepare accordingly. Students can also find NCERT Biology class 11 solutions here. (Links will be updated shortly).
Unit no.

Unit Name

Chapter Name

Weightage

1

Diversity of Living Organisms

The Living World

Biological Classification

Animal Kingdom

Plant Kingdom

10

2

Structural Organisation in Plants and Animals

Morphology of Flowering Plants

Structural Organisation in Animals

Anatomy of Flowering Plants

12

3

Cell: Structure and Function

Cell-The Unit of Life

Cycle and Cell Division

Biomolecules Cell

14

4

Plant Physiology

Transport in Plants

Photosynthesis in Higher Plants

Plant - Growth and Development

Respiration in Plants

Mineral Nutrition

17

5

Human Physiology

Digestion and Absorption

Breathing and Exchange of Gases

Excretory Products and Their Elimination

Body Fluids and Circulation

Locomotion and Movement

Chemical Coordination and Integration

Neural Control and Coordination

17
How to Buy NCERT Book for Class 11 Biology Online?
Students can purchase a book online by following steps mentioned below -
How to Prepare using NCERT Book for class 11 Biology?
Students can access other NCERT books here by clicking on the links provided below:
NCERT Book for class 11 Biology