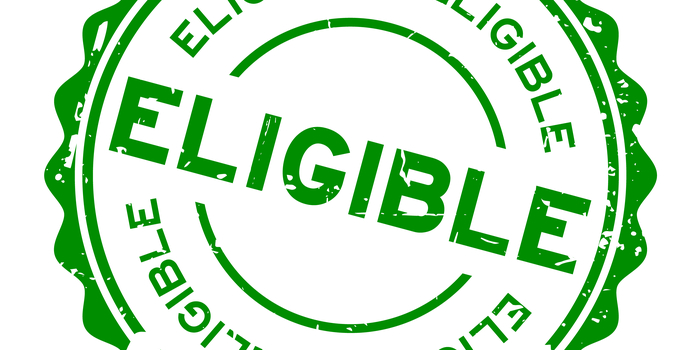 NTSE Eligibility Criteria 2019: National Council of Educational Research and Training (NCERT) specifies the eligibility criteria of NTSE 2019 for class 10 students. Candidates must go through NTSE eligibility criteria 2019 to ensure that they are eligible to apply for the national level scholarship programme. The eligibility criteria of NTSE 2019 states that a candidate has to be an Indian citizen and should not be more than 18 years of age. Candidates who are pursuing class 10 from open school can also apply for the exam. The NTSE is held in two stages – stage 1 and stage 2. The NTSE stage 1 is conducted by various states and Union Territories in the first week of November. Those who pass the NTSE Stage 1 exam will be eligible to appear for the NTSE stage 2, which will be conducted by the NCERT in the second week of May. Candidates must read NTSE eligibility criteria 2019 to get detailed information on the same.
JEE Main Sample Paper
Download Free Sample Paper For JEE Main
Download Now
NTSE Eligibility Criteria 2019 

The NTSE 2019 exam is held in two stages – Stage I and Stage II. There are different NTSE eligibility criteria for both the stages of the exam. The students who are applying for the exam can check the eligibility criteria below for both the stages separately.
NTSE Stage 1 Eligibility Criteria
NTSE Stage 1 is conducted by State/UT bodies and therefore only Indian students are eligible to appear in this level.

Students who are studying in class X are eligible for appearing in the test.

Student must be studying in a recognized school in the respective State or Union Territory.

Candidates who are studying under open distance learning are also eligible to apply. They, however, should not cross 18 years of age as on 1st July 2018 and should not be employed.
NTSE Stage 2 Eligibility Criteria 
Students securing 80% marks or above in the state level exam, are eligible for NTSE stage 2 held by NCERT at a national level

All students who secure the minimum required marks at stage 2 will be eligible for the scholarship program. 
NTSE Eligibility Criteria 2019: Indian Students Studying Abroad

Students who are Indian, but studying abroad can directly apply for NTSE stage 2. Such candidates have go through the conditions mentioned in the NTSE brochure, which is available on the NCERT website. Candidates have to fill the NTSE Application Form 2019 available on the NCERT website. Post-filling all the details in the form, it should be sent to the undersigned along with a photocopy of the marksheet of the last examination. Application form for students who are studying abroad is uploaded in October.
Questions related to NTSE