NCERT Book for class 11 Hindi 2022 - Download PDF
NCERT Book for Class 11 Hindi provides the relevant information and is easily understandable. This book offers information which is required to qualify school examinations and also many competitive exams. NCERT Books focus on grammatical as well as the theoretical part and provide an easy explanation of the concepts.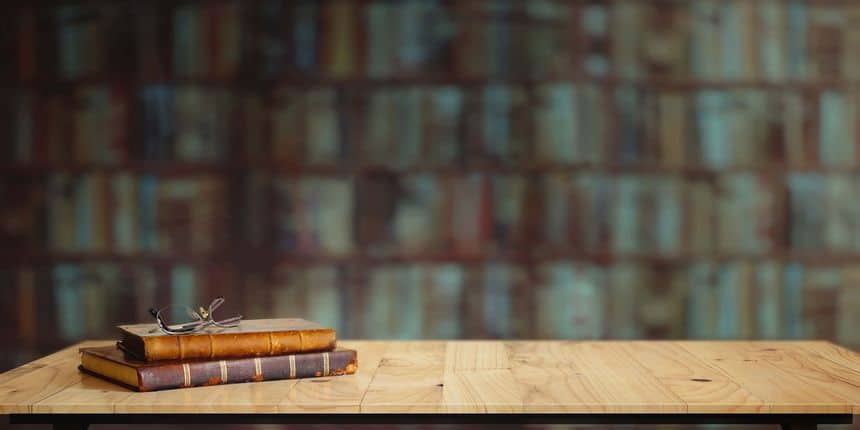 NCERT Hindi Book for Class 11 is recommended by CBSE and many state boards like UP board, Madhya Pradesh Board, Gujarat Board, etc. Hindi NCERT book for Class 11 has been designed by the experts after in-depth research, analysis of the subject and understanding the level of the students. NCERT books work as a backbone for secondary and senior secondary school education. Read further to know the important topics along with their weightage and steps to download.
5 min read
Mar 05, 2022
Read More
4 min read
Mar 05, 2022
Read More
Download Free NCERT Books for Class 11 Hindi Pdf
Follow the steps given below to download NCERT Hindi books for Class 11 online
NCERT Books of Class 11 Hindi (Unit-wise)
Students should prepare for the exams by referring to the NCERT syllabus. Refer to the image below to check the details of the distribution of marks.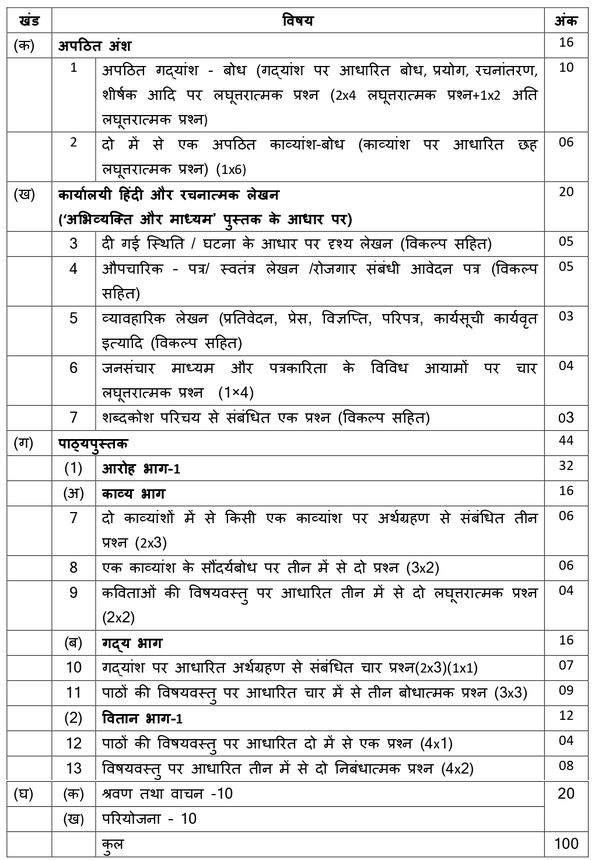 Download NCERT Book in Hindi pdf Below
Students can download these ebook pdf from the links shown further below. These books are available for download in the table below for easy access.
| | |
| --- | --- |
| NCERT Book in Hindi Pdf | Download Links |
| Antra | |
| Aroh | |
| Vitan | |
| Antral | |
Also read - NCERT syllabus for class 11 Hindi
8 min read
Mar 05, 2022
Read More
How to use NCERT Books in Hindi medium?
Hindi is considered to be the tough language as the writing style varies from spoken style. NCERT books for Hindi for class 11 have their own exercises to be completed at the end of the chapter. So that students can practice those exercise and become aware of the types of question which can be asked from the respective chapter.
How can one buy NCERT Book for Class 11 Hindi Online?
Students can access free books online or can purchase NCERT Books. The below-mentioned steps need to be followed to purchase these books
Also read -
Steps to Purchase NCERT Class 11 Hindi books-
Tips to Score well using NCERT Books for Class 11 Hindi
A unit wise schedule must be prepared depending upon the weightage of each unit, as it helps to get excellent results.

Hindi NCERT Book for class 11 will provide to the point and relevant information.

Affordable as compared to books from other publishers.

A key source for the preparation of competitive examinations.

NCERT Exemplar provides a clear vision about the types of questions asked in school and board exams.
Students can access other NCERT books here by clicking on the links provided below:
NCERT Books for Class 11 Subject Wise
Explore Popular Degree, Branches and Courses
Browse by Branches/Majors