NCERT Class 7 Syllabus for English 2023 - National Council of Educational Research and Training prescribes the syllabus for Class 7 English. The NCERT Syllabus Class 7 for English 2023 is followed by CBSE and other educational institutions in India. English is one of the scoring subject and if prepared well, students can definitely score higher marks in this subject.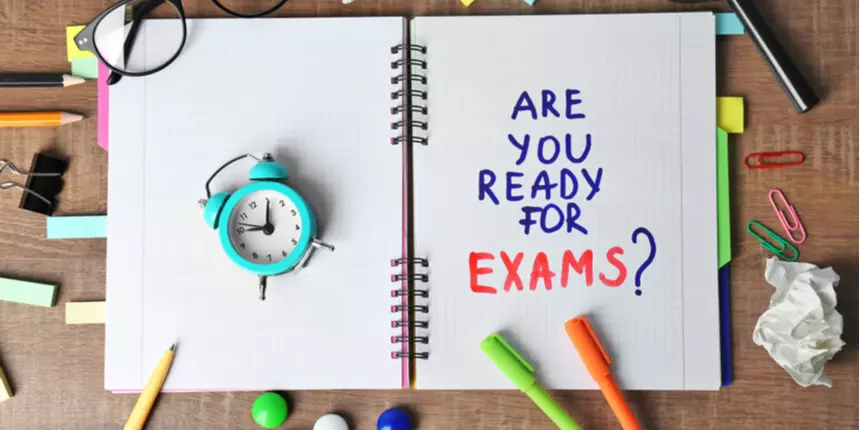 NCERT Class 7 Syllabus for English 2023
As per the NCERT Class 7 Syllabus for English, there are two books prescribed, Honeycomb, and an alien hand. Both the books are mandatory in NCERT Class 7 syllabus. The complete syllabus, books, and preparation tips are available in this article.
NCERT Class 7 Syllabus for English
Textbook name

Chapters Name

Honeycomb

1. Three Questions

The Squirrel

2. A Gift of Chappals

The Rebel

3. Gopal and the Hilsa Fish

The Shed

4. The Ashes That Made Trees Bloom

Chivvy

5. Quality

Trees

6. Expert Detectives

Mystery of the Talking Fan

7. The Invention of Vita-Wonk

Dad and the Cat and the Tree

8. A Homage to our Brave Soldiers

Meadow Surprise

An Alien Hand

1. The Tiny Teacher

2. Bringing Up Kari

3. Golu Grows a Nose

4. I want something in a Cage

5. Chandni

6. The Bear Story

7. A Tiger in the House

8. An Alien Hand
Also read - NCERT Solutions for Class 7
How to download NCERT Class 7 Syllabus for English 2023?
Below are the steps mentioned below to download the NCERT Class 7 syllabus English 2023.
Visit the official website of NCERT, ncert.nic.in.

On the home page, click on the 'Syllabus' tab.

Now select Class VII, and then click on English subject.

The NCERT Class 7 English syllabus will get displayed on the screen.

Save the syllabus for future reference.
NCERT publishes books for Classes 7. The NCERT Class 7 English books are available to download in PDF format on the official website ncert.nic.in. Students can download the books free of cost online. Below is the list of books prescribed by NCERT.
Also check,
How to prepare using NCERT Class 7 Syllabus for English?
Firstly, go through the Complete NCERT syllabus.

Check the latest exam pattern and marking scheme.

Read the complete chapter, practice with the questions provided at the end of each chapter.

Note down important pieces of information separately.

Make short notes wherever required.


Others related links,