NCERT English Class 7 Books 2023-24 - National Council of Educational and Research Training publishes the NCERT English books for Class 7. CBSE and many other state education boards prescribe the English NCERT book class 7 in their curriculum. Students can easily download the NCERT class 7 English textbook pdf and other subjects pdf of NCERT books from the official website of NCERT, i.e. ncert.nic.in. The National Curriculum Framework designs NCERT English class 7 book as per the latest pattern.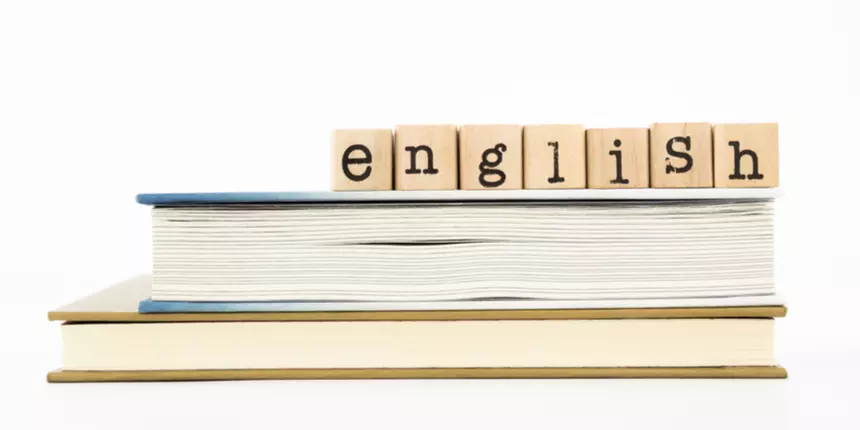 NCERT Books for Class 7 English 2023 - Download PDF
There are NCERT Books for Class 7 Honeycomb, and The Alien Hand Supplementary reader. Both the NCERT English class 7th books are easily available and students can learn a lot from them. Practice questions in NCERT book class 7 english are also provided at the end of every chapter for the convenience of students. Read further to know more about how to download latest NCERT class 7 English textbook pdf 2023-24.
Also read - NCERT Solutions for Class 7
English NCERT Book Class 7 2023-24
The complete list of chapters for the NCERT English class 7 books 2023-24 Honeycomb, and supplementary reader The Alien Hand is given in the table below.
NCERT English Book Class 7 - List of Chapters
How to Download English Book NCERT Class 7 2023-24?
Follow the steps given below to download the 7th class NCERT Book English pdf.
Step 1 - Browse the official website ncert.nic.in.
Step 2 - Now in the header section, click on the 'publications' tab.
Step 3 - There, you will find the tab 'PDF I- XII'.
Step 4 - Now select the class, subject and textbook name. Now click on the go button.
Step 5 - The list of chapters will be displayed on your screens. Download class 7 english book pdf and save for further use.
NCERT Books for Class 7 Subject Wise
NCERT Syllabus Class 7 English 2023-24
It is recommended that every student go through the complete syllabus before starting the exam preparation. The Class 7th English books NCERT is also based on the latest syllabus. The syllabus of the class 7 NCERT English book is segregated into three sections, namely, reading, writing, and literature.
The NCERT syllabus class 7 English 2023-24 will include all the topics that will be a part of the final exams. Students must refer to the syllabus to know the important topics and exam pattern. There is no prescribed NCERT book for class 7 English grammar section, but students can check the syllabus and prepare from other grammar books.
How to prepare from NCERT Class 7 English Book 2023-24
English is a scoring subject which can improve your aggregate marks . Give proper time to study 7th class English textbook on a regular basis.

Check the NCERT syllabus 2023-24 and prepare a proper study plan for studying 7 class english book.

Read one chapter from the 7th class English textbook and practice all the questions given in the exercise side by side.

Do not mug up any chapter from 7th class english book pdf 2023. Try to understand it thoroughly.

Practice writing at regular intervals. The habit of writing from time to time can help dramatically improve your skills which will not only benefit you during exams but is also an essential craft.
Also Read-