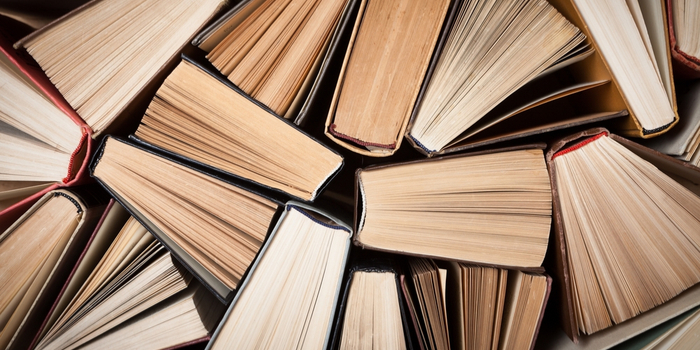 CGBSE 12th Syllabus / Exam Pattern 2019 - Chhattisgarh Board of Secondary Education has released the CGBSE 12th syllabus officially. Candidates who are preparing for CGBSE 12th should go through CGBSE 12th 2019 syllabus as it will help them in better preparation for their exams. The syllabus of CGBSE 12th 2019 includes all the topics covered in the exam. The syllabus separately mentions the topics included in each subject, such as History, Geography, Maths, Chemistry, Physics, Political Science, Computer Application and Biology among others. The CGBSE 12th 2019 will be conducted between March 2- 29, 2019. Students who want to score higher marks, they must be aware of detailed syllabus and exam pattern. Read the complete article to know CGBSE 12th syllabus 2019.
CGBSE 12th 2019 Syllabus
The syllabus for CGBSE class 12 is given below:
CGBSE 12th Syllabus 2019
| | |
| --- | --- |
| Subjects | Topics Covered |
| English | Prose- Fight against Malaria, The Trust Property, The Last Leaf, Poetry-Indian weavers, Daffodils, Middle age, unseen passage, Vocabulary-synonyms, antonyms, word formation, suffix, prefix, phrases, Grammar-Tenses, determiners, prepositions, modals, degree of adjectives, Writing-essay, letter |
| Bengali | Prose-Ispater Meya-Bankim Chandra Chattyapadhya, Tota Kahini-Saiyad Mujtaba Ali, Goddhar Katha-Subhas Bosu. Poetry-Ora Kajkare-Rabindra Nath Thakur, Nabanna-Jatindra Nath Sengupta, Grammar-Bakya Sankochan, Bakya Sam. Prasaran, and Saral Jougik Bakya, Punctuation, Unseen passage and reading, Summary writing, letter writing. |
| Maths | Matrices, Determinants, calculus, Algebra, relations and functions, Applications of derivatives, Vectors and three dimensional geometry, linear programming, Probability, |
| Physics | Electrostatics, Current electricity, Magnetics effects of current and magnetism, Electromagnetic induction and alternating currents, Electromagnetic waves, Optics, Dual nature of Radiation and matter, Atoms and nuclei, Electronic devices and communication systems |
| Biology | Reproduction-Reprodcution in organisms, sexual reproduction in flowering plants. Genetics and Evolution-Principles of inheritance and variation, Biology and human welfare-Human health and diseases, strategies of enhancement in food production, Biotechnology and its application, ecology and environment-organisms and populations |
| Chemistry | Solid state, solutions, electrochemistry, chemical kinetics, surface chemistry, general principles and processes of isolation of elements, p-block elements, d-and f-block elements, alcohols, phenols and ethers, biomolecules, polymers |
Students can check detailed CGBSE 12th syllabus here. - Click Here
Chhattisgarh Board has released the CGBSE 12th time table 2019 in the online mode. The exams will be conducted between March 2 and 29, 2019. The exam timing is 9:00 am till 12:30 pm. The first exam will be First Language subject while the last is Environment. 
CGBSE Exam Pattern 2019
For Students' convenience, we are also sharing CGBSE exam pattern here that will give students idea about number of questions for different subjects, marking scheme, total marks and duration. The CGBSE exam pattern 2019 also helps to analyze which sections covers what proportion of questions and hence candidates can prepare for the exam in a better way. The exam is held for 100 marks and the exam duration is three hours. The subjects for which practical and projects are held is conducted for 70 marks and 30 marks is allotted for practical and projects. Chhattisgarh class 12th exam is held in English, Hindi, Urdu, Bengali, Tamil, and Telugu to name a few. Students can check complete CGBSE exam pattern here.
CGBSE 12th Question Paper
Practising previous year question papers for Chhattisgarh board exam helps students score more marks in the exam. It helps candidates enhance their time management skill and familiarize them with the exam pattern, types of questions asked, marking scheme etc. Students can download CGBSE 12th question paper here. 
Chhattisgarh Board will release the CGBSE class 12 result 2019 in the first week of May, 2019 in the online mode. Students will be required to enter their roll number as mentioned in the admit card to check and download the result.