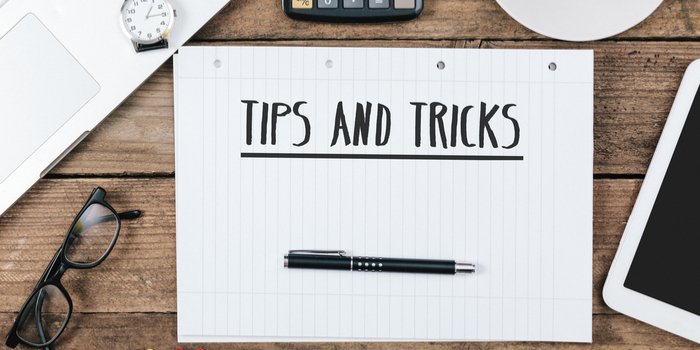 CBSE class 10 preparation tips for English - Class 10 is an important stage for deciding stream or subjects to be taken in class 11. English being one of the theoretical subjects is usually left for last. One needs to change their attitude towards learning this language by realising its importance to score high marks. This article mainly focuses on CBSE class 10 preparation tips for English including exam pattern, books, tips and tricks- section wise or preparation tips.
Exam Pattern of CBSE 10th English
English paper comprises 3 sections which are explained in detail below. All sections carry almost equal marks and weightage. So one should give equal priority to all the sections.
Section

Marks

Description

Section A: (Reading)

20

This section comprises one factual and one discursive passage of 8 marks and 12 marks respectively. This section aims at testing reading and comprehension skills.

Section B: (Writing with Grammar)

30

Writting section comprises of 2 questions. One question is Formal letter, theme based from Main Course Book of 8 marks while the other question is a short story of 10 marks.

The grammar portion comprises of editing or omission or gap filling or sentence reordering questions based upon tenses, modals, active-passive voice, reported speech, clauses, determiners and prepositions.

Section C: (Literature textbook and Long reading test)

30

This section is based on questions from literature textbooks such as RTC (Reference to context), short question answers, long answer based on creative thinking and very long answer based upon extended reading from novel.
CBSE Syllabus for Class 10 English
A student must follow the prescribed syllabus for English by CBSE. No topic should be missed or avoided. The student can download the syllabus in the form of pdf from the link given below. It also mentions the section wise weightage, number and type of questions asked.
Click here to download English Communicative Syllabus
Click here to download English- Language and Literature Syllabus
Reference Books for English
The NCERT books as prescribed by CBSE are very important and should be completed on priority. There are some additional reference books for English which a student can use to practice section wise topics as well as to solve previous year question papers. Some of the most famous are listed here:
Together with English for Class X

Wren and Martin for Grammar

CBSE English Communicative for Class 10 by Full Marks

BBC Compacta English for class X
CBSE Preparation: Tips and Tricks for English (Section wise)
Reading Section: This section is very scoring and requires minimum effort. One must read a newspaper, fiction or science articles as they also help in better understanding of context. 
Writing Section: One must know all the formats as they carry marks. Practice writing on current topics to have a better idea for the exam day. It also helps in improving grammatical errors and time management. 
Grammar Section: Try working on making your basic concepts strong. Practice grammar regularly. Follow a good book like wren and martin to practice atleast one question regularly. Analyze your mistakes and seek guidance wherever necessary. 
Literature Section: Read NCERT textbooks aloud and regularly as it would give you a better idea and understanding of context. Make flash cards of authors name to memorise and revise at the end.
CBSE Class 10 Preparation Tips for English
Practice Regularly: This language requires an early start and regular practice to score well.

Make your basics strong: One should focus on making grammar and formats for all the topics from writing segment strong from starting itself.

Practice Sample Papers/Previous year question papers: Regularly practice a sample paper or mock test or previous year question paper to have hands-on with exam pattern, types of questions asked, difficulty level etc.

Read and speak regularly: Reading is a good habit which not only improves your reading or writing skills. It also helps in increasing your vocabulary.

Don't memorise things: English is a language which requires understanding, it cannot be learnt or memorised in a day or two.

Time Management: Try to time your preparation while solving any paper to improve your writing speed and handwriting.

Be Healthy: Eat healthy food. Keep yourself hydrated. Take regular breaks
English is a language which cannot be studied in a day or two, it requires a lot of practice which is attained through reading, writing, speaking and listening. One must enjoy and make it a habit which automatically would make you a master of this language thus ones aim to score good marks is ultimately achieved.