NCERT Books for Class 6 Maths 2023-24 - The NCERT 6th class maths textbook pdf is available to download online. Students can download the NCERT maths book class 6 from the official website - ncert.nic.in. Students must download the NCERT Maths class 6 ncert book PDF and prepare wisely for the exams. NCERT books are prescribed by CBSE and many other academic boards. The NCERT Class 6 maths book PDF comprises 12 chapters in which every topic is very well explained with relevant examples.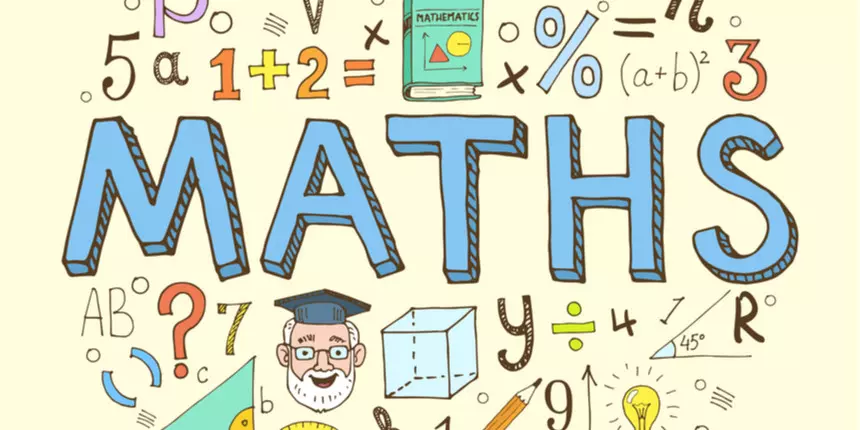 NCERT Books for Class 6 Maths 2023 - Download Pdf Here
The practice questions are also provided along with each chapter. The NCERT Class 6 maths book PDF is available in three languages, English, Hindi, and Urdu. Students can download either a chapter-wise pdf or the complete book as per their convenience. Read the complete article to know more about NCERT maths class 6 textbook pdf, steps to download the same and more.
Also, Read - NCERT Books for Class 6
NCERT Books for Class 6 Maths 2023-24
The complete list of chapters included in the NCERT Class 6 Maths book pdf is given in the table below:
NCERT Class 6 Maths book PDF Download (English and Hindi Medium)
Chapter-wise Solutions of NCERT Class 6 Maths
NCERT Books for Class 6 Subject Wise:
How to Download NCERT Class 6 Maths book PDF?
Follow the below-given step-by-step guidelines to download the Class 6 NCERT Maths book pdf.
Step 1 - Go to the official website of NCERT, i.e. ncert.nic.in.
Step 2 - Now click on the 'publications' tab, given at top of the home page.
Step 3 - Click on 'PDF I-XII'.
Step 4 - Then select the class, subject and book name from the scroll down menu.
Step 5 - The chapter-wise NCERT 6th standard maths textbook will be displayed on screen.
Step 6. Click on each chapter separately and download the book. You can also download the NCERT std 6 maths textbook pdf.
Class 6 Maths NCERT Book pdf - Price
The NCERT books are also available at the bookstores. Students can buy hard copies of the books offline from there. The price list of books is given below.
Pricelist of Class 6th Maths NCERT book
| | |
| --- | --- |
| Book Name | Price |
| Mathematics Textbook for Class VI | 50/- |
| Ganit | 50/- |
Also read -
How to prepare from Class 6 Maths NCERT Book PDF?
Below are some of the important tips to prepare for the exams from the NCERT maths class 6 pdf. Students must implement it while preparing to pass the exam with flying colours.
First and most importantly, dedicate some time daily for studying the NCERT Class 6 maths textbook PDF. This subject demands regular practice, hence one must practice at least one hour daily.

Solve all the examples and questions provided in the exercise of the NCERT class 6 maths book pdf.

Make short handwritten notes for formulas and concepts. This will be helpful in last-minute preparation.

Do not leave any topic or chapter from the NCERT 6th maths book. Studying sincerely from the 6th class maths book is utmost important.
Also, check -