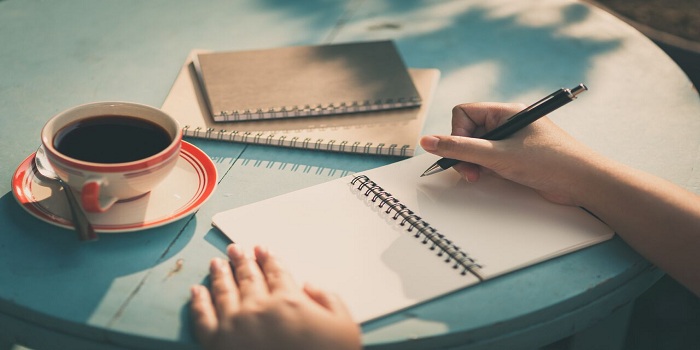 NTSE Jharkhand Question Papers – Jharkhand Academic Council releases the NTSE Jharkhand question paper after the conduct of exam in November every year. Candidates preparing for NTSE examination must revise as many NTSE Jharkhand question papers as possible as repeated practice eventually leads to learning. With the help of these question papers, candidates get familiar with the exam pattern i.e different types and styles of questions asked, marking scheme etc. Moreover, by solving NTSE previous years question papers, candidates will able to know their strong and weak areas and where improvement is needed. With the question papers candidates will also be able to improve their speed and learn to manage the time which play the most crucial role. The question papers of NTSE Jharkhand can be accessed by clicking on the link below in this page. 
JAC will conduct NTSE Jharkhand 2019 on November 4, 2018. The application form for the same will release in the first week of August. Candidates are advised to practice a minimum of 3 NTSE Jharkhand previous year question papers to gain a competitive edge over others. Solving them will help candidates from repeating the mistakes and work on their weak areas.
JEE Main Sample Paper
Download Free Sample Paper For JEE Main
Download Now
NTSE Jharkhand Question Papers

Candidates can access and download the previous years question papers by clicking on the link beside them. Question papers of last three years are given below.
Jharkhand NTSE Question Papers
NTSE Exam Pattern 2019

It is important that candidates note the exam pattern of NTSE before they begin to solve them. NTSE exam pattern mentions the marking scheme, previous years questions getting repeated and a lot more to ease the tension of a candidate. The exam pattern of NTSE 2019 is as stated below:
NTSE Jharkhand Stage 1 will consist of two sections namely MAT and SAT. From the year 2019 and onwards, Language section from NTSE has been removed.

Mental Ability Test or MAT consists of questions based on analytical and logical reasoning. The objective of MAT is to test the candidate's reasoning, ability to think, ability to evaluate, ability to discriminate and visualize. MAT section consists of a total of 100 questions. Questions are asked from series, pattern perception, analogies, coding-decoding, classifications, hidden figures and problem-solving etc. The time allotted for this section is 120 mins.

Scholastic Aptitude Test or SAT section consists of a total of 100 questions from Science (40), Social Science (40) and Mathematics (20). The section tests the candidate's reading abilities, interpretation, evaluation and general awareness of the subjects. The time allotted for the SAT section is 120 minutes.
Questions related to NTSE