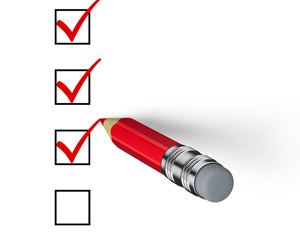 NTSE 2016 Eligibility Criteria: As per the Eligibility Criteria of NTSE 2016 students of class X from a recognized school are eligible for this national level scholarship examination. NTSE used to conduct separate examinations for class X, XI and XII. However, from 2012 onwards NCERT have been conducting NTSE for class X students only.

Latest: NTSE 2018 is conducted by NCERT. Check details here. 

The NTSE 2016 Eligibility Criteria are set by the National Council of Education and Training (NCERT), which is conducted at two stages. The NTSE 2016 Eligibility Criteria are different for each stage of the exam. Candidates aspiring for the exam can check the eligibility here at this page.
JEE Main Sample Paper
Download Free Sample Paper For JEE Main
Download Now
NTSE 2016 Eligibility Criteria
Stage-I of NTSE is conducted at State level, and according to the eligibility criteria Indian students of class X are eligible for appearing in the test. They must have scored 60% marks in their class IX, during the previous academic year. Student should be from a recognized school in the respective State or Union Territory. In case of SC, ST and PH category students a relaxation of 5% is provided. The maximum score in their IX class must be 55% marks.


Students scoring 80% or above in the State level are eligible for Stage-II which is held at National level, and is conducted by NCERT. Almost 4000 students are selected for the National level test across the country. Every student who scores the required number of marks at Stage-II is eligible for the scholarship program.
It is important for all the eligible candidates to register for the scholarship programme. Only after the successful application form candidates will be allowed to appear in the exam. According to the NTSE Exam Pattern 2016, the exam for Stage-I and Stage-II consists of two sections- Mental Ability Test (MAT) and Scholastic Aptitude Test (SAT). MAT has 50 questions which are to be answered within the time limit of 45 minutes, whereas, SAT has 150 questions to be answered in the time frame of 135 minutes.


Stay tuned to www.school.careers360.com for more news and updates
Questions related to NTSE