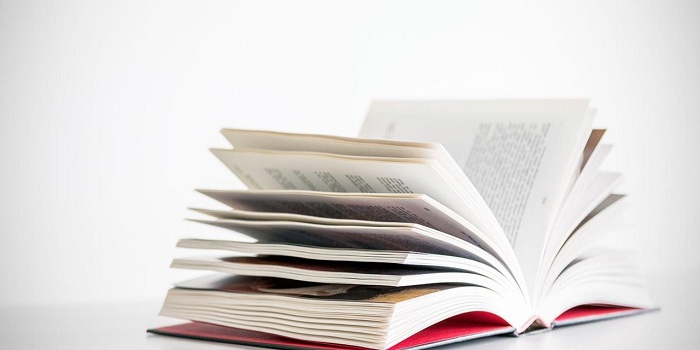 JAC 12th Board Questions Papers – Jharkhand Academic Council (JAC) has released the JAC 12th Board sample papers. Students preparing for JAC class 12 exams can download and practice them for better preparation of the exams. Jharkhand Board 12th exams will be conducted from February 20 to March 9, 2019 in the offline mode. Going through and solving the JAC 12th question papers will make students familiar with the exam pattern and marking scheme followed in the exam, the type of questions which are frequently asked and much more. By solving sample papers of JAC 12th board, students will able to point out their strong and weak areas and know the areas where improvement is needed.
Solving JAC class 12th model question papers will also help students to improve their speed and learn to manage the time which plays a crucial role during the exam. Along with this, students get to know the important, the moderately important and less important topics by practicing JAC 12th Board question papers. Therefore solving sample papers will help students to score well in the board exams. To know more about Jharkhand Board 12th question papers, read the complete article below.
Steps to download JAC Class 12 Board Question Paper
Students may follow the steps mentioned below to view and download the sample papers:
Click on the JAC Board Class 12 Sample Paper link mentioned below

Search for Jharkhand Board Model Papers 2019 class 12th

Click on them and download

Start practising for better preparation of the exams
Click Here to access and download Jharkhand Board Model Papers 2019 class 12th
Exam pattern and syllabus are much needed for properly planned preparation of any exam. Exam pattern and syllabus guide students in planning the studies according to the weightage of subjects/topics. Exam pattern for JAC class 12th exam 2019 is mentioned below:
| | | | |
| --- | --- | --- | --- |
| Subject | No. of questions | Full Marks | Duration |
| Physics | 20 | 70 | 3 |
| Chemistry | 34 | 70 | 3 |
| Biology | 18 | 35 | 4.5 |
| Political Science | 35 | 100 | 3 |
| Accounts | 29 | 80 | 3 |
| Economics | 32 | 100 | 3 |
| History | 33 | 100 | 3 |
| Business Mathematics | 31 | 100 | 3 |
JAC has released the syllabus for the exams of JAC 12th will be held from February 20, 2019 to March 9, 2019. It includes the syllabus for all the streams: Arts, Science and Commerce. This syllabus consists of units and topics coverd in JAC 12th exam 2019. Based on this syllabus, all the questions will be asked in the exams.
JAC 12th Board Question Papers – Preparation Tips
It is very important to study efficiently and not waste time on topics which are not very important. Here are some preparation tips for JAC class 12th exam 2019:
Know the exam pattern: You must go through the exam pattern and the syllabus completely before starting to prepare for the exam. This will help you to plan your time accordingly.

Give discipline to your studies: Giving a set amount of time to topics makes you prepare for them efficiently. Divide topics according to the time they need and weightage.

Make notes and flashcards: Bulky formulas and equations require constant revision. Opening the textbooks can be a big hassle and then looking for the formulas there more so. Make flashcards and notes which will come in handy while revision.

Eat healthy, stay healthy: Remember and take care of your health. Eat well and exercise to be healthy mentally and physically.
JAC will release the result for JAC 12th exam in online mode in the first week of June, 2019 for all the streams. Candidates can check their result by entering their credentials in the appropriate fields. Candidates can also check their result by using SMS facility provided by the board. The result will consist the basic details of candidate and marks secured by the candidate in subjects. Candidate must see step by step procedure to check JAC 12th result 2019.