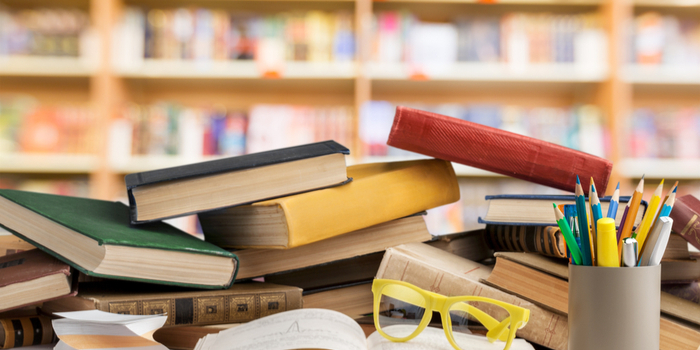 Assam HSLC Syllabus / Exam Pattern 2019 – Board of Secondary Education, Assam, also known as SEBA advice the HSLC Syllabus and exam pattern. The board exams are conducted in the month of February/March. The Board has included NCERT Syllabus for English, Mathematics, Science and Hindi subjects and CBSE syllabus for Computer Science so as to impart quality and equal education to all candidates. Exam pattern of Assam HSLC for class 10 has also kept 10 marks for internal assessment in few subjects like Science, Mathematics etc. Environmental Project of 10 marks as internal assessment is also introduced in Social Science. Scroll down to read more about subjects, marks distribution etc.
Assam HSLC Dates 2019

Tentative exam dates regarding application form, admit card and results can be checked here. It would help a student to prepare well in time and reduce the exam day stress. The official dates when announced would be updated.
Important Dates of HSLC 2019
| | |
| --- | --- |
| List of Events | Tentative Dates |
| Examination Application Form Filling | November 2018 |
| Issuing of Admit Cards | January 2019 |
| Examination Dates | February/March 2019 |
| Duration of exam | 3 Hours |
| Result Announcement | May end or June starting 2019 |
Assam HSLC Syllabus 2019

Assam Board prescribes the official syllabus for class 10th in its regional language. It can be downloaded by clicking on the link given below. By going through the syllabus of Assam Board candidate can figure out scoring areas and make the study plan accordingly.
Download the official Assam HSLC syllabus by clicking here.
Assam HSLC Marking Scheme
The following table enlists the marking scheme with passing marks of subjects offered to class 10th under Assam board. Extra time for question paper reading and filling in details is given to a student. The question paper might consist of 10-20% difficult questions, 50% average questions and 20-30% easy questions.
Subject-wise Total and Passing Marks.
 

Subject Name

Total Marks

Pass Marks

Theory

Internal Assessment

Practical

Total

Theory

Internal Assessment

Practical

Total

All MIL

100

 

 

100

30

 

 

30

English

90

10

 

100

27

3

 

30

English (IL)

50

 

 

50

15

 

 

15

General Science

90

10

 

100

27

3

 

30

General Maths

90

10

 

100

27

3

 

30

Social Science

90

10

 

100

27

3

 

30

Elective Subjects

 

 

 

 

 

 

 

 

Assamese(E)

100

 

 

100

30

 

 

30

Bengali(E)

100

 

 

100

30

 

 

30

Boro(E)

100

 

 

100

30

 

 

30

Manipuri(E)

100

 

 

100

30

 

 

30

Nepali(E)

100

 

 

100

30

 

 

30

Hindi(E)

100

 

 

100

30

 

 

30

Advance Maths(E)

90

10

 

100

27

3

 

30

History(E)

100

 

 

100

30

 

 

30

Geography(E)

90

10

 

100

27

3

 

30

Sanskrit(E)

100

 

 

100

30

 

 

30

Computer Science(E)

80

 

20

100

24

 

6

30

Wood Craft(E)

40

 

60

100

12

 

18

30

Music(E)

30

 

70

100

09

 

21

30

Dance(E)

30

 

70

100

09

 

21

30

Fine Art(E)

40

 

60

100

12

 

18

30

Textile Design & Clothing(E)

50

 

50

100

15

 

15

30

Garment Designing(E)

30

 

70

100

09

 

21

30

Cane & Bamboo Technology(E)

40

 

60

100

12

 

18

30

Home Science(E)

70

 

30

100

21

 

09

30

Santhali(E)

100

 

 

100

30

 

 

30

Arabic(E)

100

 

 

100

30

 

 

30

Persian(E)

100

 

 

100

30

 

 

30