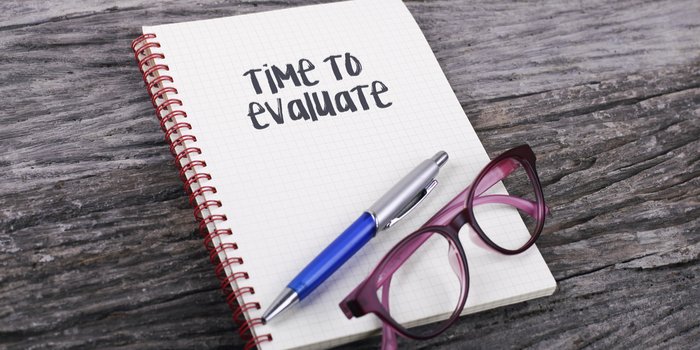 CBSE verification and re-evaluation of marks: The Central Board of Secondary Education (CBSE) has started the verification and re-valuation process for students who have cleared their Class 10 and 12 examinations in 2018. Students can apply online for both verification of marks and re-evaluation from June 1. The Board had earlier stopped the re-evaluation process in 2017, after has reintroduced it this year following intervention by the Delhi High Court. Verification and re-evaluation allows students to re-confirm the marks they scored in the examination. The CBSE class 10 results were declared on May 29 and that for Class 12 were out on May 26. If you have cleared CBSE Class 10 or 12 examination this year, these are the points you should know to verify your marks:
CBSE verification of marks: Process 
1. Online verification: Students can apply online for verification of marks from June 1 to June 5. Students can only apply for verification once for each subject.
2. Payment: Indian students have to pay Rs. 500 per subject as verification charge. The payment can only be made through credit card, debit card or net banking till June 7.
3. Verification result: The verification result will be uploaded in CBSE's website. In case of a mistake or change in marks students will also be sent a formal letter by speed post through the respective regional offices. 
Click here to verify your marks
Photocopy of the CBSE answer booklet: 
1. Obtaining photocopy of the booklet: Students applying for verification can apply for a photocopy of their answer booklets. 
2. Payment of fee: For obtaining photocopies, students of Class 10 students have to pay Rs. 500 per subject and Class 12 students have to pay Rs. 700. Students have to apply online on June 15 and 16 and pay the required fee through credit card, debit card and net banking till June 18. 
3. Challenging marks awarded: If students are still not convinced about the marks they have obtained they can apply for reevaluation.
CBSE re-evaluation of answer sheets: 
1. Apply online: Students who want to challenge the evaluator's decision to give them certain marks for can apply for re-evaluation of their marks. Candidates can apply online on June 21 and 22. Re-evaluation can only be done for theory portion. 
2. Payment: For re-evaluation, students of both classes 10 and 12 have to pay Rs. 100 per question. The payment has tp be made online by June 25. 
3. Confirmation: If a student's marks are increased or decreased a fresh mark sheet will be issued to them after the student surrender the old mark sheet. 
4. No review against re-evaluation: Students cannot appeal for the further check once the re-evaluation is done.
Here is the official notification for CBSE verification and re-evaluation of marks:
The CBSE conducted the class 10 examination from March 5 to April 4 while the CBSE class 12 examination was held from March 5 to April 13. Over 16 lakh students took the class 10 exam. This year, the pass percentage has increased to 83.01% from 73.96% last year. 10 lakh students appeared for the class 12 examination.