Essay writing is an important skill for kids and students to learn as it helps them communicate their ideas and thoughts effectively through the written word. However, it can be challenging for some kids and students to get started with essay writing, especially if they are unsure of what to write or how to structure their essay.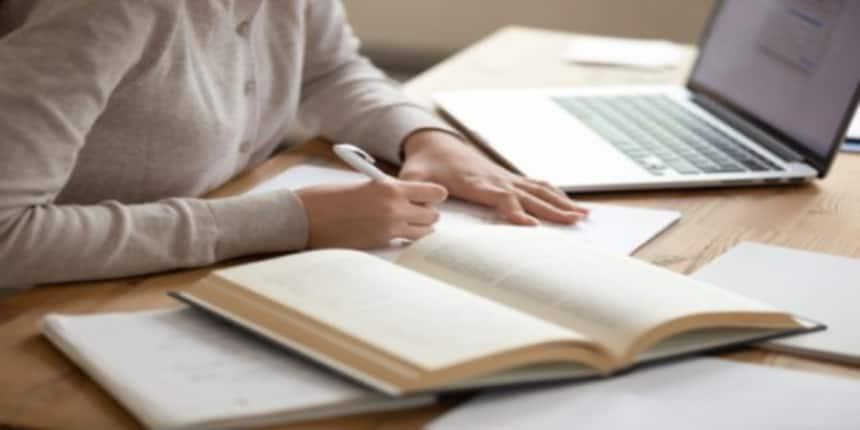 To help kids and students get started with essay writing, it is important to first understand the purpose of an essay. An essay is a written piece that expresses the writer's opinion or point of view on a specific topic. It should be well-researched, well-written, and well-organized.
To begin writing an essay, kids and students should start by brainstorming ideas and selecting a topic that interests them. This will help them stay engaged and motivated to write. Next, they should research the topic by gathering information from credible sources, such as books, articles, and websites. This will help them gain a deeper understanding of the topic and provide them with evidence to support their opinions.
After conducting research, kids and students should organize their ideas and create an outline for their essay. This will help them stay focused and ensure that their essay flows logically. The outline should include an introduction, body paragraphs, and a conclusion.
In the introduction, kids and students should introduce their topic and provide background information. The body paragraphs should present the main points of the essay, and each paragraph should focus on a specific idea. The conclusion should summarize the main points and restate the thesis.
Once kids and students have completed their outline, they should begin writing their essay. It is important to use proper grammar and spelling and to follow the structure of the outline. Kids and students should also be sure to proofread their essay for errors before submitting it.
Essay writing may seem intimidating at first, but with practice and patience, kids and students can develop their writing skills and become confident essay writers. By following the steps outlined above, they can create well-written and organized essays that clearly convey their thoughts and ideas.