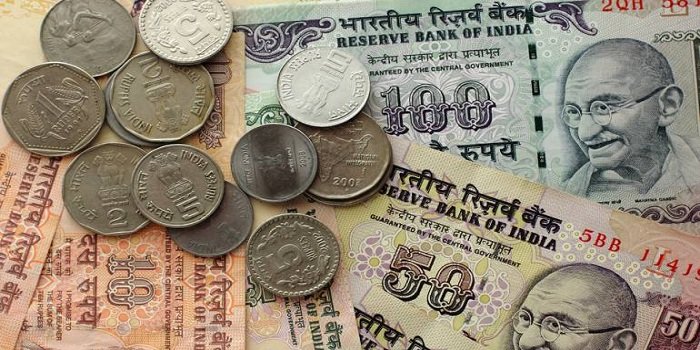 Career as a Banker - A banker is an employee of a bank or financial institution who services the financial needs of clients. These clients can be individuals or institutions, both with different needs. A banker tries to maximize the profit of a bank while maintaining appropriate risk levels. Career as a banker requires one to work on hundreds of different services offered by banks as the financial needs of their clients grow more complex. But the basics are still the same. Borrowing money from depositors and lend out to others seeking capital. This article on career as a banker will guide you on courses, institutes, functions and other details on how to make a career as a banker.
Functions of a banker
Essentially, a banker raises capital to make loans and investments. He/she charges interest and fees for the services and seek profit on the investments. Institutions include small businesses, large corporations and governments may seek regulatory advice, cash management solutions outside investments and of course, loans. Individuals need basic banking services such as a checking or savings accounts, and sometimes larger needs such as buying a home.
Banker Job Openings
If one enjoys working with people, a position in a bank might be what turn out to be the best for him/her or say a dream come true. Some jobs at a bank require one to work face to face with customers on a daily basis. Other jobs allow working in an office away from teller lines. Regardless of the job one fills, the work one performs can impact one or more financial services areas such as customer accounts, home loans or small business lending. Various positions for a career as a banker are Financial Analyst, Bank Teller, Loan officer, Financial manager etc.
How to become a banker – Skills needed
Those who wish to make a career in banking must be good at customer dealing and should be patient as dealing with clients can be taxing. Bankers must be good with numbers and accounting and have good analytical skills.
Career as a Banker after 10th

Ideally, a career in banking does not require you to study any specific stream after class 10th but taking up commerce with mathematics will prove to be an added advantage as it'll teach you the basics of maintaining account books etc.Subjects like Accounts, Business studies, Economics, Maths give a brief idea about the financial transactions that take place in the real world.
How to become a Banker after 12th
Although degrees in banking may be difficult to find, many programs have specializations in these areas as part of other programs. Finance, accounting and business are the most likely choices, but banks and investment firms may also recruit with degrees in economics, mathematics or engineering. Thus, after finishing school, one can go for an undergraduate degree in Finance, Business or Economics (3-4 years duration) by taking up programmes like B.Com, BBA, BBE, B.A(Hons.) Economics etc. To gain practical knowledge, one can also pursue an internship at various banks. Various colleges and Universities offering the above-said programmes are listed below: 
Career as a banker – Colleges and Programmes
| | |
| --- | --- |
| College/University | Programme |
| | B.Com, B.A(Hons.) Economics, BBA, BBS |
| | BBA |
| | B.Com |
| | BBA |
| | B.Com |
Career as a Banker – What after graduation?
After completing the graduation, one can go for an MBA and specialize in Business or Finance.
Academic programs at this level allow students to tailor their learning to future career plans. There are numerous master's degrees offering concentrations in banking too. The institutes listed below are some of the good ones offering MBA degree in Business and Finance.
Candidates can also sit for entrance exams conducted for entry into banking jobs. Some of them are:
Colleges/Institutes offering MBA
Career Options for a Banker
Hiring for various positions in banking includes financial managers, Bill and account collectors, bank tellers, loan officers, financial service representatives, bookkeeping, audit clerks, relationship managers etc. 
Salary of a Banker
The initial salary of a banker may vary from 4 lakh per annum to 20 lakh per annum. The salary ofnationalised banksfollow almost same structure. Private sector banks have their own salary structure and they usually pay handsome salaries to talented and experienced individuals. Banking sector jobs are full of opportunities. Candidates get opportunities for high pay scale, growth, going aboard etc. There is a high scope of getting early growth in this career.