UP Board Result 2020 Date
UP Board Result 2020 Date - The UPMSP officials have communicated tentative UP board result date 2020. As per reports, the UP board 10th and 12th class results will be declared by April 24, 2020. The UP board 12th result 2020 will be released online followed by high school result on the same day.
This year, 10th and 12th class exams were commenced from February 18. Highschool exams were concluded on March 3 while intermediate exams will be over on March 6. Around 30 lakh students who appeared for the exams will access their UP board 10th result 2020.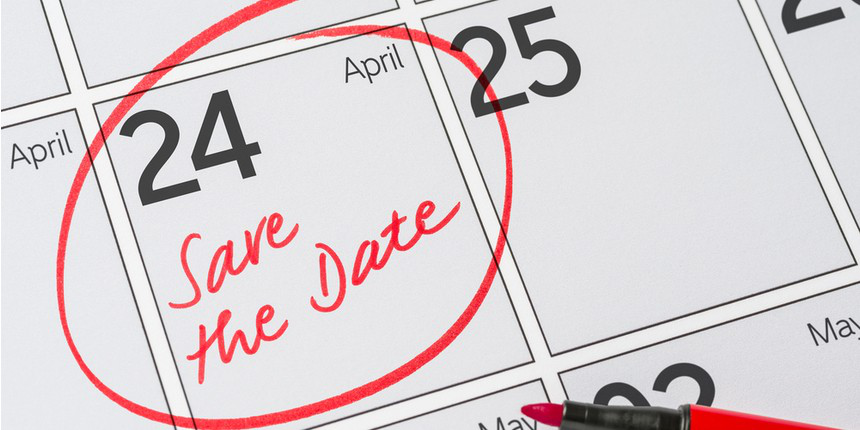 As per UP board time table, the answer sheet evaluation was scheduled to start from March 12, 2020. But due to Holi celebration, the board decided to start answer sheet evaluation from March 15 or 16 to avoid the inconvenience in carrying the sheets to the exam centre.
Last year, answer sheets were evaluated from March 8 to 25 at 231 centres. But this year answer sheets will start around 10 days after the conclusion the exams. However, the number of evaluation centre is not decided. The board is expected to evaluate all the answer sheets by March 26, 2020, by increasing the number of evaluation centres. This year around 3.5 crore answer sheets will be checked by examiners.
Questions related to UP Board 12th
Showing 2 out of 2 Questions
19 Views
a cathod ray passing through electric field in 3kw n/c
Hello Student'
Cathode Rays consist of fast moving electrons which are negatively charged particles.Under the influence of electric field, the electron will experience a force towards the positive electrode and thus they will get deflected towards it. Force on charged particles due to electric field is  F= qE ( F = force , q = Charge , E = Electric Field).
47 Views
why this models ppr is not in english
Hello.
Kindly clarify your question properly so that we could provide you a proper answer , you are asking that why this model paper is not in English but you didn't mention the name of that model paper.
Actually first of all model paper will be in Hindi if this is a Hindi subject and if you want  english version of any subject (if available) then you will have to buy by saying to the seller that you want in English language.
Best of luck.