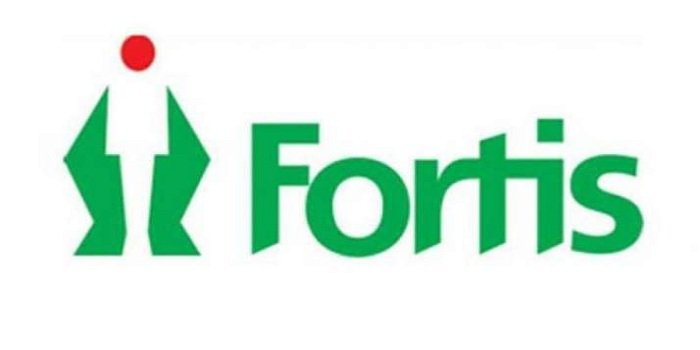 Department of Mental Health and Behavioural Sciences at Fortis Healthcare will hold the first round of Psych -ED, an online quiz competition on Psychology for school students, on August 7, 2018.
'Psych – ED'- the quiz designed and executed under the aegis of Dr. Samir Parikh, illustrates Fortis Healthcare's endeavour to make mental health a priority for India's youth. The quiz puts to test the knowledge of students from Class XI & XII and seeks to cultivate their interest in the subject. The objective of the quiz is to impart learning while ensuring that the subject remains engaging and fun for the students. The online registrations would close on 30th July 2018.
Each school is required to nominate a team of three students from their senior secondary class. These students will compete in the three rounds of the competition – an online quiz, a zonal round and the finale. The online quiz, held in the school premises, will determine the top twelve qualifying schools (from each zone), which will then participate in the 'Zonal Finals". These zonal finals will be held across Delhi, Chandigarh, Jaipur, Delhi, Mumbai, Bangalore and Kolkata. The winning team from each zone will compete in the Finale, which is scheduled to be held in the National Capital Region on September 1st, 2018.
The prizes will include a one lakh rupee cash prize, a scholarship offer from G.D. Goenka University and an opportunity to intern with Mental Health and Behavioural Science Department of Fortis Healthcare.
Speaking on this initiative, Dr. Samir Parikh, Director Fortis Flt. Lt. Rajan Dhall Hospital, Vasant Kunj, Fortis Memorial Research Institute, Gurgaon said, "The quiz presents students with the opportunity to hone their ability in objectively creating a juxtaposition between theory and practicality. We will be using testing tools such as crosswords, audio-visual elements, buzzer rounds and rapid fires. The quiz will challenge teams to step outside their comfort zones, and dig deep into their knowledge and understanding of the human mind. The purpose of our efforts is to advocate for a much larger cause – sensitization of the masses with respect to good mental health. In this perilous time, where suicides and mental health illnesses are at the forefront of India's healthcare crisis – it is important to make people aware. As professionals in this field, we need to give these tabooed and stigmatised issues a platform on which they can be showcased without any filters."