Is Goa Board Exam 2020 Postponed Due to COVID-19? Check Here
Due to the Coronavirus outbreak, CBSE, ICSE and many state boards have postponed all the exams. Goa Board SSC and HSSC exams 2020 have also been postponed. Goa Board will release the revised time table for 10th and 12th Class exams 2020 soon. All the boards have postponed the exams in the light of the social distancing to avoid the COVID-19 virus to spread. Read further to know of the Goa board 2020 exams will be postponed or not.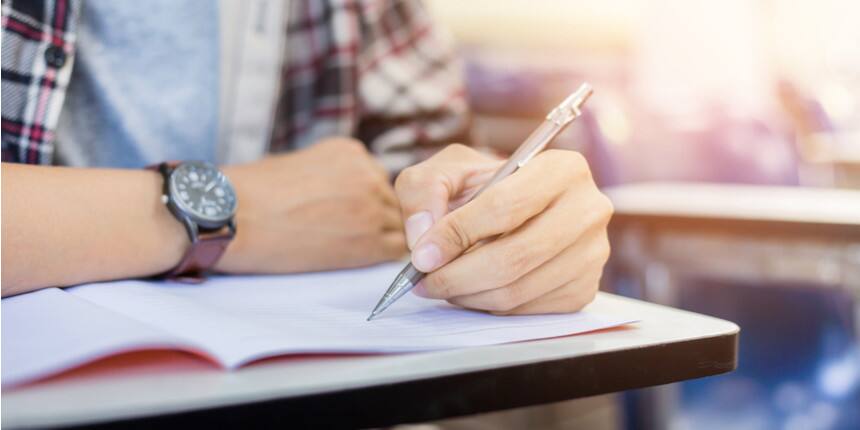 According to the Goa Board SSC time table 2020, Class 10th exams were all set to be conducted from April 2, 2020, to April 22, 2020, which stand postponed now.
On the other hand, as per the Goa Board HSSC time table 2020, Class 12th has been commenced from February 26, 2020. The exams which are scheduled from March 20, 2020, onwards have been cancelled.
Students to note that the new date sheet for SSC and HSSC postponed exams will be made available by the board on the official website.
For more details, check - Coronavirus: State Boards start postponing Class 10 and Class 12 exams.