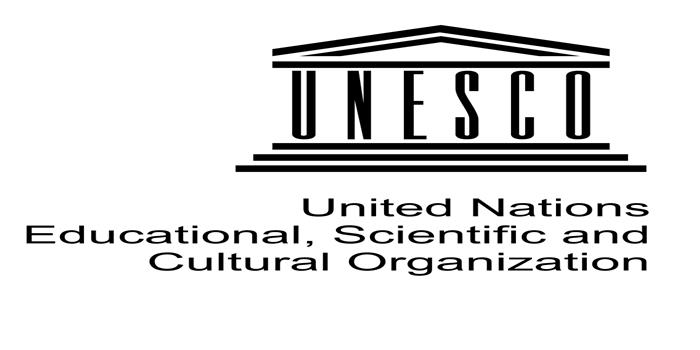 In India, there are as many as 2.8 million children dropping out of elementary schools, where 11 million adolescents out of lower secondary school and 47 million from the upper secondary, says the latest annual Global Education Monitoring (GEM) Report by UNESCO. India spends way below the minimum benchmarks for education financing, it is 3.8 per cent of GDP to education (not 5%) and 14 per cent of public expenditure on education (not 15%).
THE UNESCO GEM Report further states that 88 per cent of children complete primary school and 76 per cent, complete the lower secondary.
The report also mentions that 266 million adults are not literate in the country and school inspectors are overworked. Talking about the menace of private tuition the report says, "Private tutoring is common, and is concentrated amongst wealthy and urban students."
Highlighting issue with the higher education sector in India, the report states that in 2006, women were the executive heads in merely 9 per cent of 107 Indian higher education institutions. The higher education attendance ratio among scheduled tribes is 12% and that of scheduled castes is 15 per cent. This is well below the national average of 23 per cent in 2010.
GEM Report highlights the responsibility of governments to provide universal quality education and stresses that accountability is indispensable in achieving this goal. The report warns that disproportionate blame on any one actor for systemic educational problems can have serious negative side effects, widening inequality and damaging learning.
"Education is a shared responsibility between us all– governments, schools, teachers, parents and private actors," said UNESCO Director-General Irina Bokova. "Accountability for these responsibilities defines the way teachers teach, students learn, and governments act. It must be designed with care and with the principles of equity, inclusion and quality in mind."
"Using student test scores to sanction teachers and schools makes it more likely they will adjust their behaviour to protect themselves, which may mean leaving the weakest learners behind," explains Manos Antoninis, Director of the GEM Report. "Accountability must start with governments. If a government is too quick to apportion blame to others, it is deflecting attention away from its own responsibility for creating a strong, supportive education system."
Whereas transparency would help identify problems, only one in six governments publish annual education monitoring reports. Strong independent bodies such as ombudsmen, parliaments and audit institutions are also needed to hold governments to account for education.
Setting and enforcing regulations ranging from contract tendering to teacher qualifications are also crucial, argues the Report. Fewer than half of low and middle-income countries had standards for early childhood education and just a handful had mechanisms to monitor compliance. There are no regulations on class sizes in almost half of countries.
No approach to accountability will be successful without a strong enabling environment that provides actors with adequate resources, capacity, motivation and information to fulfil their responsibilities. The Report calls on governments to:
Design accountability for schools and teachers that is supportive and avoid punitive mechanisms, especially those based on narrow performance measures.

Allow for democratic participation, respect media freedom to scrutinize education and set up independent institutions to handle complaints.

Develop credible and efficient regulations with associated sanctions for all education providers, public and private, that ensure non-discrimination and the quality of education.

Make the right to education justiciable, which is not the case in 45% of countries.
Stay tuned to school.careers360.com for latest news and updates on Indian Schools