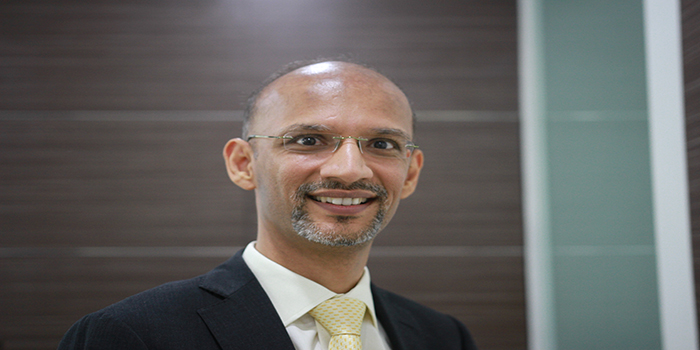 Ganesh Kohli, President & Chief Mentor, KIC UnivAssist, shares his views with Careers360 on career counselling for school students in India, the present scene and future insights. Read on to know to more about why career counselling is a must now-a-days for making it a bright one.
The speed at which jobs and careers are changing has made it imperative for schools to focus on counselling. Today, we find numerous grumpy individuals on Monday mornings, often displeased with their work. There is constant movement of jobs and they often keep searching for happiness in their next job. Upon further investigation, I discovered that this unhappiness traces back to the career advice that many of these adults received in the early stages while they were in school. This drew a strong link between career counselling in school and the happiness quotient among employees.
Though there are arrays of options in terms of courses, yet we see a large number of students opting for science, technology, engineering and mathematics (STEM) subjects year on year. The Open Doors (IIE, 2006) report stated that 46 percent of students studying in the US took up STEM as their stream of education. Is this happening because these individuals all love STEM or they simply don't see another pathway to financial stability and comfort?
The lack of quality career and counselling has encouraged the "herd mentality" where a number of young people choose "what others like" or "what is a safe career". Humanities, arts, social sciences and STEM all converge in profound ways today. Yet, we remain obdurate and do not explore the massive opportunities that exist at intersections of different fields.
Plugging the gaps
At first, we need to look at the systemic issues and set up a robust career-counselling department within every school. The ideal ratio of students to counsellors is around 30:1 and schools need to play a huge role in ensuring that their students reach out to these counsellors regularly. Once this aspect has been addressed, the next step is to equip the college and career counsellors with the latest knowledge, tools and a guideline on best practices. Encouraging and investing in professional development courses for these experts will yield best results and the students will get good quality advice. Along with these efforts, schools need to arrange regular workshops, seminars by guest speakers and encourage counselling sessions for their students.
Prepping for the future
Careers of today expect students to possess dynamism and transferable skills. These skills comprise of reasoning abilities, analytical thinking, managing large sets of data, effective usage of technology and communication. Engineers today may need to learn psychology, so that they can effectively design products or write software for a developing generation with lower attention spans. Journalists today need to understand and use technology as much as their communication skills. These are some of the factors that counsellors need to be mindful and guide the pupils accordingly.
In the end, it is important to note that counselling does not help find absolute answers but allows for comprehensive evaluation of options. As careers and jobs change dramatically, counselling needs to stay dynamic and relevant. Students primarily need help in choosing out of love, rather than fear.
With education and happiness at work having a direct connection, it is critical that we build a strong foundation that will keep our future generations joyous. This particular goal would be possible only if we are open to change and create a favourable environment to allow students to pursue their passions and carve a career path that they will enjoy and cherish in the near future and beyond.