Schools Across India Celebrate 'Azaadi Ka Amrit Mahotsav'
2022 marks India's 75th year of independence, and 'Azaadi Ka Amrit Mahotsav' has been celebrated with great pride and fervour across the country. To keep up with the tradition, schools from all over India brought in the occasion of our 75th Independence Day with immense zeal, gratitude, and love for the nation.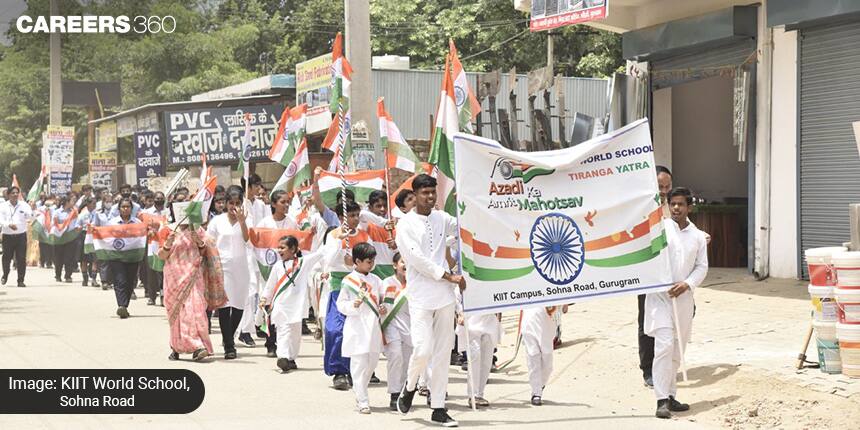 A 'Tiranga Yatra' was held by KIIT World School, Sohna Road, wherein the participants marched and distributed Indian national flags among the locals, encouraging them to support the government's initative. The Tiranga Yatra was headed by school principal, Neelima Kamrah.
At TreeHouse Schools, the national flags were distributed among students in Maharashtra, Gujarat, and Rajasthan. "The national flag is a reminder of the countless sacrifices made by our freedom fighters and that the hard-earned freedom should never be taken for granted", said Rajesh Bhatia, Founder, TreeHouse.
Celebrations at DPS Indirapuram sprawled across a week to include a variety of competitions and activities such as National Youth Parliament, hindi recitation, inter-house quiz, and flag hoisting. Principal Sangeeta Hajela said, "The celebrations were meant to evoke feelings of patriotism in the students. Only the motivation and dedication of the youth can ensure the happiness and health of our country."
Festivities at DPS, Raj Nagar Extension, saw the presence of Paramvir Chakra Awardee, Subedar Major, and Honarary Captain, Yogendra Singh Yadav. "Bravery is how well you face your fears. Even when death is definite while facing an enemy, personal safety is at the back seat and the nation's security is central for a soldier.", said Yadav, as he spoke to students about his experiences in the army and while serving in the Kargil war.
Here are a few glimpses of the events.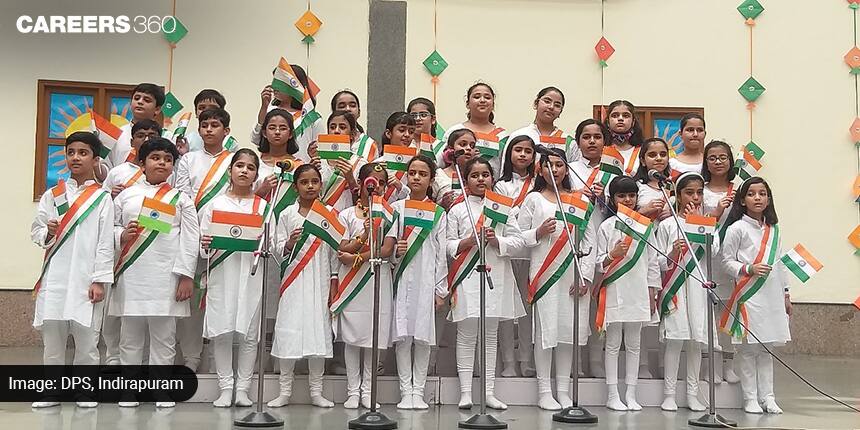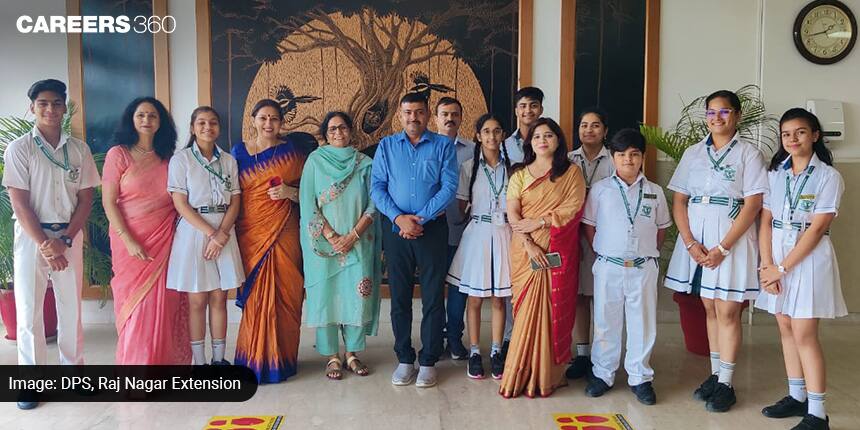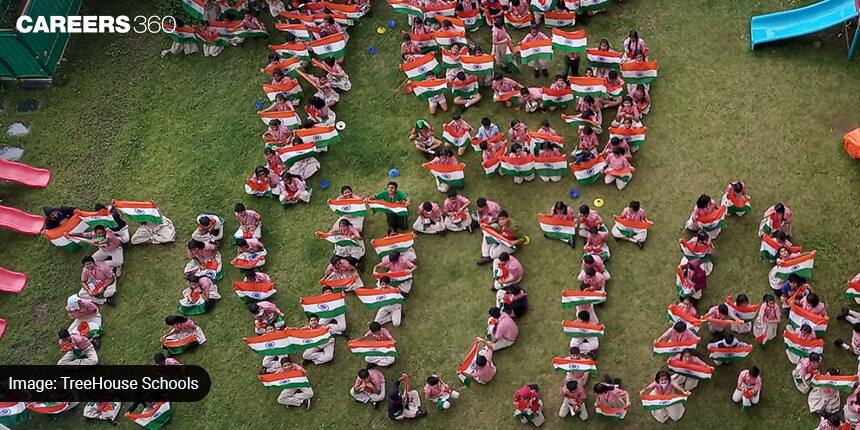 We'd love to know what's happening in your campus - achievements, awards, camps, workshops, and the various competitions that your students and teachers may participate in. Send us the details on schoolevents@careers360.com