School Reopening in Andhra Pradesh - School Reopen News and Updates
School reopening in Andhra Pradesh: There are more than 40,000 primary and over 12000 high schools in Andhra Pradesh state. Lakhs of students studying through online platforms in these schools due to COVID-19 situation. Students are waiting for their schools to reopen in Andhra Pradesh. One of the most common questions that students are asking is when will school reopen in AP.
Check all school reopening live updates.
Stay up-to date with AP Intermediate Board News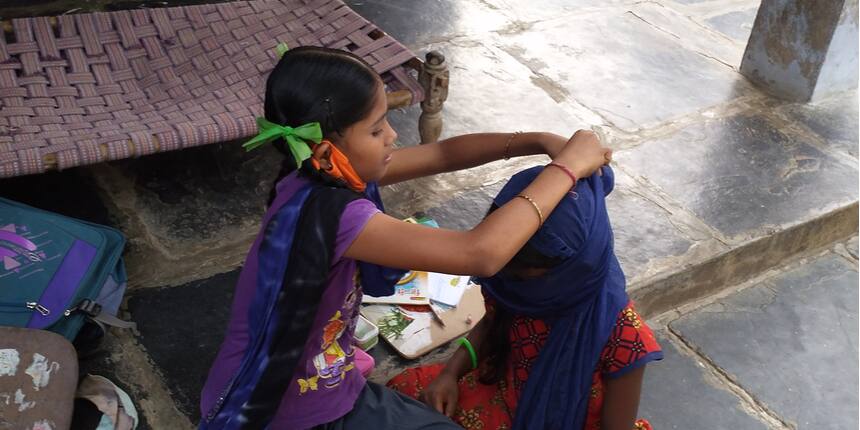 As per the latest update on school reopening in AP, the government has decided to reopen schools from August 16, 2021. Whereas, the online Classes will start from July 12, 2021. The government has distributed workbooks to the students, teachers will be given training on workbooks from July 15 to August 15.
As per Times of India, The teachers have started attending the schools from July 1, 2021 alternatively. Aslo, the government has allowed the students to visit teachers once a week to clarify their doubts.
While announcing the AP schools reopen date, the education minister also released the AP evaluation criteria for AP result 2021.
Andhra Pradesh board will consider 30 per cent marks of Class 10 and 70 per cent marks of Class 11 to calculate the AP inter marks. However, the board has already conducted the practical exams so the scores will be given as per the performance of the student.
Aslo, read: Assam School reopening update

Earlier, the board cancelled the AP Class 10, 12 exams due to COVID-19 situation in the state. AP inter results 2021 for Class 12 is expected to be declared on the basis of internal assessment by July 31, 2021. Students are advised to check the official website regularly to keep themselves updated.
Also, check
Questions related to AP Intermediate Board
Showing 18 out of 18 Questions
Andhra Pradesh Board of Intermediate Education Examination (AP Intermediate Board)