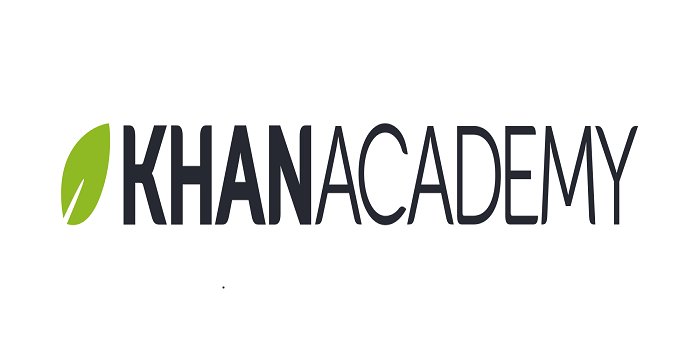 Khan Academy conducted India Talent Search program to seek brilliant explainers whose videos help students succeed in school and find joy in learning.
In an interview with Careers360, Sandeep Bapna, Managing Director, Khan Academy India tells how Khan Academy with its teachers tools and dashboard, help empower teachers to identify gaps in learning patterns of their students. Read the complete interview with Sandeep Bapna here.
Interview-
Careers360: Kindly share Khan Academy's experience in past one decade of its existence, how much the role of ICT tools have evolved?
Sandeep: Khan Academy was started with the mission to provide a free world-class education for anyone, anywhere. The platform is available via the web, as well as on Android and iOS apps.
 Our objective in India has been to accelerate the development and delivery of locally relevant education resources to the Indian learners and align with local curriculum. We have been working towards making Khan Academy content available in multiple languages using three different models - in-house efforts (eg bilingual Hindi-English), partnerships with private foundations (eg Hindi, Gujarati, Bangla) and public-private partnerships as in the case of Kannada.
Khan Academy resources are already being accessed by users from 70-80 cities and towns in India on any given day. Users include more than 4,000 teachers in India, who use our resources to make their class more engaging with videos, to assign practice problems as homework, and to provide personalized attention.
 Technology, enabled by exploding access to devices and connectivity, is creating the right set of conditions for this to happen faster.
Careers360: Khan Academy is working closely with bodies across the public and private spaces and state governments and private schools to fill gaps in the education system, kindly share a brief about these associations?
Sandeep: Khan Academy India has been working with various state governments. We have partnered with the Government of Karnataka to make available educational content, including videos, exercises, articles and teacher tools, in Kannada (language). Under the partnership, Department of State Education Research & Training (DSERT, Karnataka) will create educational content in Kannada that includes 5,500+ videos and 20,000+ exercises in Math and Science, as well as dashboards, which already help millions of students and teachers around the world. These resources would be mapped to the state curriculum.
 We have also partnered with the Government of Rajasthan to bring personalized learning to state schools starting from this current academic year. About 2,500 students in 57 classrooms are using Khan Academy resources once a week to practice and strengthen math skills.
 After a pilot with two schools in January earlier this year, we have also tied up with New Delhi Municipal Council to set up tablet-based smart labs in 28 NDMC schools, covering over 150 teachers and about 11,000 students. The initiative entails providing students of Class 6 to 12 with tablets, internet connectivity, and access to the Khan Academy platform.
Careers360: Kindly share the objective of organizing India Talent Search and how will it benefit students?
Sandeep: In India, where there are 22 official languages and over a 100 spoken ones, and therefore the need to facilitate learning for a child in the language (s)he is comfortable with becomes paramount. Unfortunately, there aren't many options available for children and coaches that offer high-quality material, in their local language. It was this thought that led to the idea of starting India Talent Search – that seeks brilliant explainers whose videos help students succeed in school and find joy in learning.
 India Talent search program is the only one in India that surfaces and promotes teaching talent beyond our typical classrooms (schools and colleges). It seeks brilliant explainers whose videos could reach millions of students across the country, help them succeed in school, and find joy in learning.
Careers360: Are you also planning to expand your tie-ups with schools in India?
Sandeep: Yes, we are consciously working on partnering with schools in India to digitize education for students and teachers alike.
 We have also partnered with many private schools like Rustomjee Cambridge International School and Junior College, RN Podar School, Podar International Schools, Podar World Schools, Cathedral and John Connon School, The Orchid School, Indus World School, Nehru World School, Jubilee Hills Public School, etc.
Careers360: How important is teachers training?
Sandeep: We believe that technology in the hands of great teachers is transformational. With our teacher tools and dashboards, we are empowering teachers to identify gaps in learning patterns of their students.
Careers360: Kindly share your future plans for India?
Sandeep: Our resources cover a wide range of subjects that appeal to learners of any age. While our focus remains on educational content for school-going students, our resources cover computer programming, economics, entrepreneurship, history, music, and more.
 In the next few years, as we make our content more relevant and comprehensive to the needs of Indian learners, and make it available in major Indian languages, we would want Khan Academy to become a 24x7 learning companion to all students in India and a virtual assistant to teachers to supercharge their classrooms.