The Lexicon Schools Organise LEXIMUN' 2022
Knowing about world issues today will make more responsible citizens of tomorrow. Keeping this in view, The Lexicon Schools, Pune, hosted the Lexicon Peace Summit, also called the LEXIMUN' 22, centered around 'peace'. The event saw participation of eight schools and 104 students.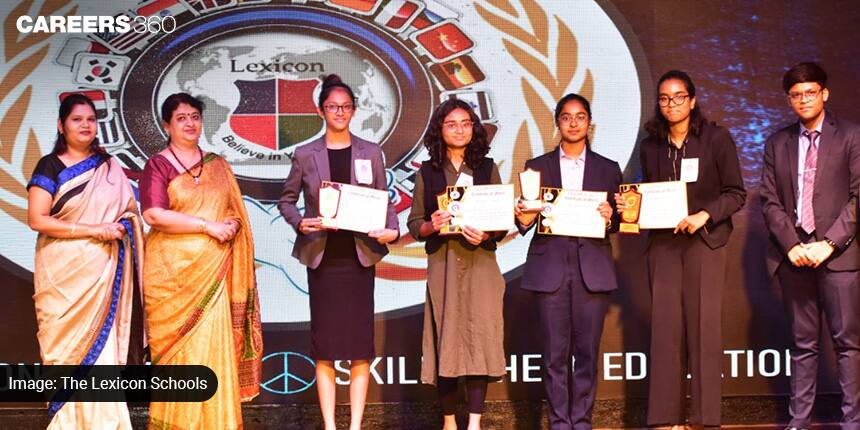 Enthusuastic debates and discussions were held by the participating delegates, on finding solutions to bring about peace in different regions of the world that have witnessed unrest, such as Russia, Ukraine, Yemen, and Tibet. The Lexicon International School,Wagholi; The Lexicon International School, Kalyani Nagar; The Lexicon School, Hadapsar; Lexicon MILE; Amanora School; Elpro International School; S.E.S. Gurukul; and The Orchid School, were the participating schools.
"The summit was intended to inspire students to engage in current affairs, develop their problem-solving and critical thinking abilities, and help them think on lateral issues." said, Anju Luthra, Deputy Director, The Lexicon Schools. The event concluded with the delegates voting on and passing a resolution draft.
Also Read | Beyond Academics: Helping Your Child Explore Their Best Talents