Girl Students To Launch Indegineous Satellites
Beti Bachao Beti Padhao initiative is one of the most important and valuable initiatives announced by Prime Minister Narendra Modi. This initiative is definitely taking wings and seeing much success as educators and private organisations join hands in promoting it.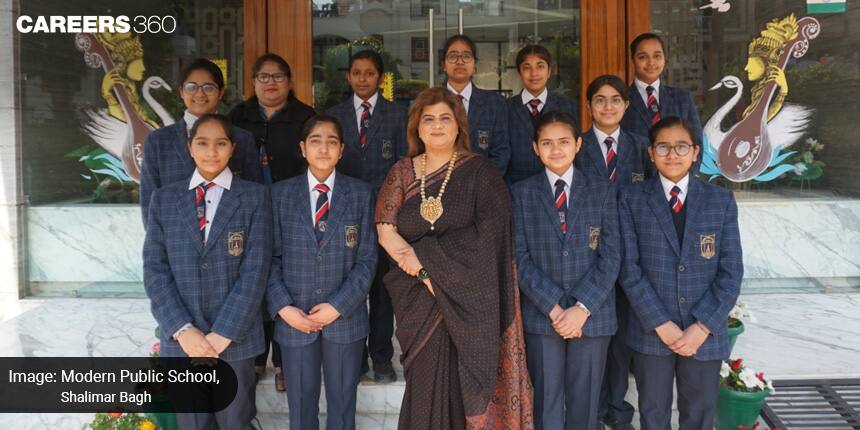 AZAADISAT - a programme by Space Kidz India, in collaboration with Atal Innovation Mission (AIM) and the Indian Space Research Organisation (ISRO) saw participation of girl students from 75 schools across the country to get practical exposure to Space Sciences.
Students of Modern Public School (MPS), Shalimar Bagh participated in the AZAADISAT program, wherein they learnt to launch indigenously-made satellites into space. Alka Kapur, Principal, MPS, Shalimar Bagh, thanked the organisers who strive to guide young minds to explore their hidden talents in Applied Physics. "It is because of their efforts that girl students will be encouraged to take up a career in Space Sciences in the future," Kapur added.
The participating students were provided with a kit to create their own satellites by Space Kidz India, and were trained to use it via virtual sessions.
The prepared satellites will be launched by Space Kidz India on the 76th Independence Day, to commemorate all the scientific journeys India has embarked upon till date.