Students Of Shiv Nadar School Create Device To Prevent Road Accidents
Road accidents are one of the major problems that our country faces. Aimed at tackling this, students of Shiv Nadar School,Gurugram, recently created a technology-based device that can identify reckless driving behaviour and enable immediate action against it.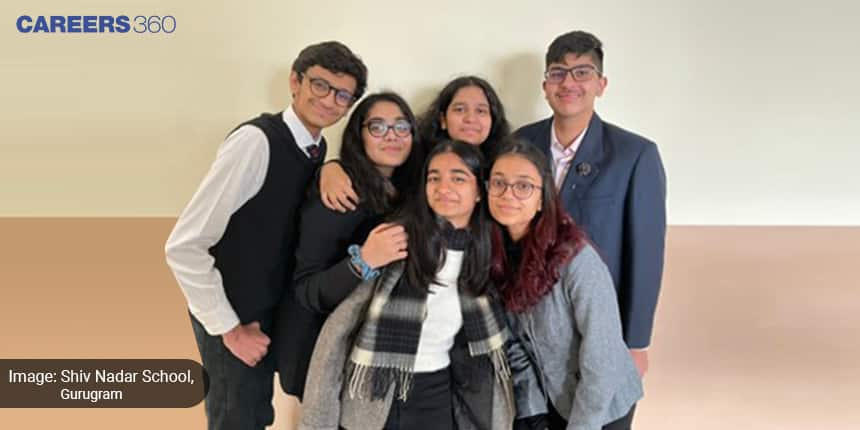 The device was created by Dia Kapoor, Anaavi Sharma, Lakshay Bajaj, Akshita Aggarwal, and Arjun Shelat, as a part of their annual school competition, "The Capstone Project". Extensive research was conducted by the students to understand the causes behind the issue and how they could be countered. Their project was titled 'Hifazat'. The technology-enabled device created by the students can record incidents of the driver speeding, getting drowsy, using the phone, or camera view getting blocked, and immediately alert the contractor of the truck.
Such ideas can definitely become innovations that facilitate community welfare, if given the right direction and wings.
Also Read | 6 Evolving Tech Careers You Must Look Out For