Bluebells School International Hosts Lingua Fiesta
Language and literature form an indispensable part of our living, relationships, and culture. In the spirit of celebrating literature, Bluebells School International, recently hosted its annual event, Lingua Fiesta, which had eminent dignitaries in attendance.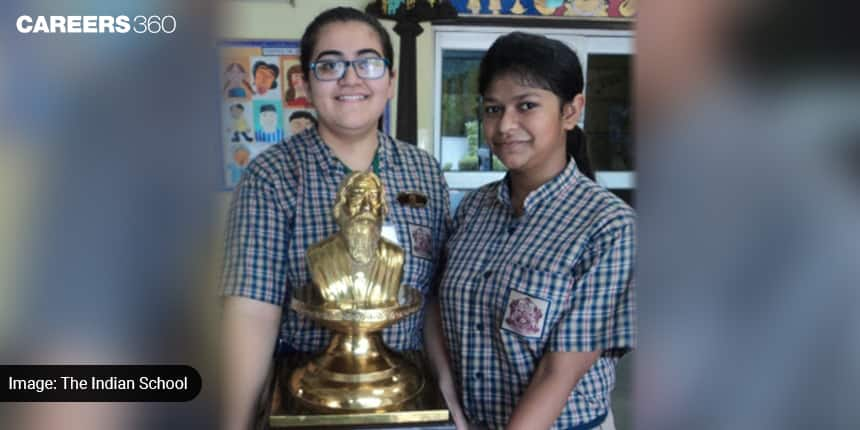 The event saw Hema Raghavan, former Dean of Delhi University as keynote speaker, and Nirmala Samantha, Associate English Literature Professor, Ramanujan College, as moderator. The Rabindranath Tagore Rolling Trophy was awarded to The Indian School, while Devi Sankhla and Syeda Shua Zaidi of Bluebells bagged the first position in Book Discussion and Film Review respectively.
Kudos to the school for making an effort to keep the magic of literature alive!
Also Read | Literature Courses, Colleges, Subjects, Scope, And More
We'd love to know what's happening on your campus - achievements, awards, camps, workshops, and the various competitions that your students and teachers may participate in. Send us the details on schoolevents@careers360.com