6 Top Mantras to score well in Class 12 - Mr. Rajesh Kumar Singh – Founder and MD of Kunwar's Global School
6 Top Mantras to score well in Class 12 - Class 12 Board exams are definitely, not a cakewalk for students. Hard work, dedication, concentration, determination – it takes it all to score well in class 12 boards. Each and every student tried his/her best to score well in the exams but only a few are able to handle the pressure well in such a situation. With a lot of expectation from the family and educators, students are often not able to cope up with the pressure and hence, lack concentration. Here are top 6 mantras that will help the students to score well in their Class 12 board exams.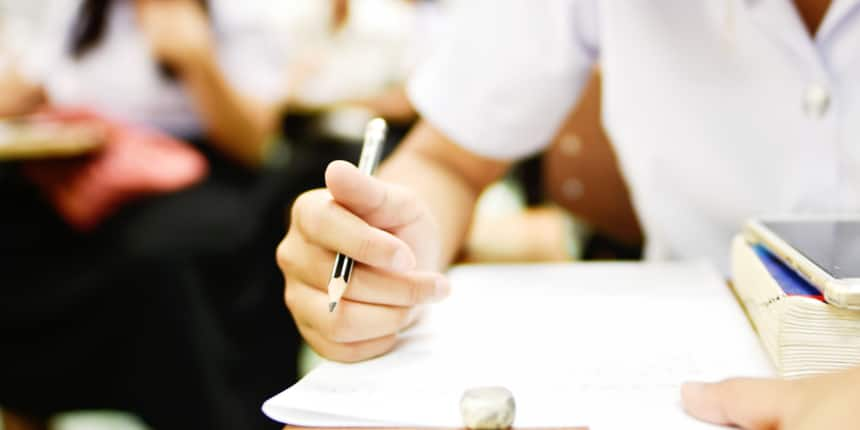 Mantra 1: Make a Strategy!
Make a complete list of your daily activities and the time consumed in doing each one of them. Cut off the ones which are not-so-important during your boards and then fill the gaps with study time. Slowly and gradually, increase your study time day by day. Make a study time-table and follow it strictly. Try to finish your Class 12 syllabus first and then think beyond it. Solve sample papers, model test papers, watch video tutorials, read last years' toppers' interviews and test yourself time-to-time. Make sure you are done with your syllabus thoroughly. Revise and repeat regularly in order to remember everything.
Mantra 2: NCERT is a must!
Do not underestimate the NCERT books. The syllabus of board exams is completely based on the NCERT concepts and pattern. So, before jumping onto your extra books, first cover your NCERT books thoroughly. Studying through NCERT is a must for every student and this will help you to score very well in your class 12 board exams.
Mantra 3: Watch your study pattern
Divide your syllabus according to this year's marking scheme and likewise divide your study time. Do not utilise equal energy and time in every chapter. Differentiate between what you know i.e., your strong subjects or chapters and what you don't i.e., your weak areas. Like e students, who are not much confident in Maths, should denote more time in studying it. Hence, balance your tough and easy subjects or chapters according to your plan and work on them strictly.
Read, CBSE 12th toppers 2021
Mantra 4: Test yourself; Learn from your mistakes
Take up subjects and chapters according to your study plan every day and at the end of the day, test yourself with the same. See how much you were able to learn and adapt throughout the day. There is no problem if you make mistakes or are not able to answer any question, learn it again, revise it and then do the test again. Don't go to sleep with unfinished targets.
Mantra 5: Give your best and Forget the rest!
Studying is only 50 percent of the work, performing on the exam day is another 50 percent of the target. It is the main key to score well in your board exams. Watch tutorials a day before your exams in order to learn the time strategy and be mentally prepared. Solve a number of sample papers in order to get an idea of the exam pattern and the time management. During the exam, attempt all questions neatly and according to the exam pattern. Revision is a must after completing your exam. Give your best shot and remember not to be overconfident, even if you know the whole exam.
Also, read CBSE Class 12 preparation tips 2021
Mantra 6: Relax!
Never pressurise yourself. Don't over think about topping the boards. All this will affect your performance. Take breaks in between your study time, be happy, play a small game with your parents and siblings, go for walks and appreciate yourself. Remember to consume a balanced diet daily including a handful of dry-fruits like almonds, walnuts, etc. and also energy-boosting drinks like milk, juice, etc. Don't compromise with your sleep. It is very important for your better performance.
Also, read
Questions related to CBSE Class 12th
Showing 86 out of 86 Questions