Last Seen: 5 Hours 2 Minutes ago
Joined on: 10-Feb-2019
Education Interest: Management
Education Level: In Graduation
Hello shivani,No delhi university odes not conduict any exam for the admission in BA hns in political science right nw as the admission over there are done on teh basis of merit only.no entrance exam takes place for ba hns in politicial science for admission in du.I hope you get it. so all ...
Last Seen: 1 Hour 17 Minutes ago
Joined on: 25-Mar-2019
Education Interest: Engineering
Education Level: Graduate & Above
hello aspirant, I assume your brother want to do graduation in engineering or computer science related field. but right now if he cannot take science in 10+2 he cannot do his graduation in software related field or computer science field. the eligibility for bsc in computer science is 10+2 in sci...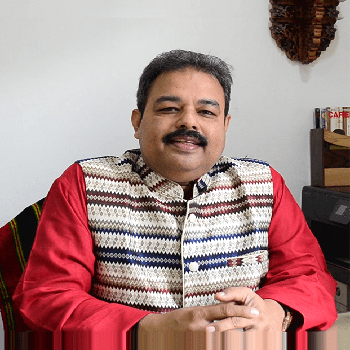 Mahesh Sarma
Academic Counsellor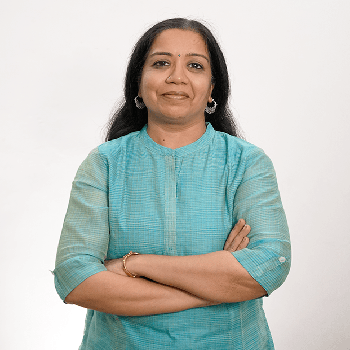 Prabha Dhavala
Academic Counsellor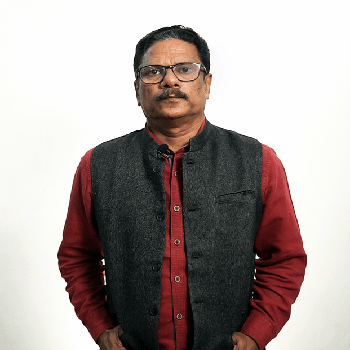 Rajaram Sukumar
Academic Counsellor